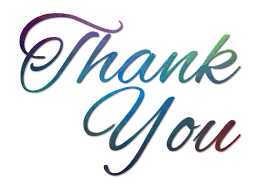 Thank-you to all families for your participation in our Laura Secord Boutique Chocolate Fundraiser Campaign. The fundraiser is fully underway and will continue until October 31st, when we will celebrate with a Much Music Video DJ Halloween Dance! Our school goal is to raise $30,000 which will help the school purchase:
Assistive Technology Devices for the Classroom
Author Visits and Motivational Guest Speakers
In-Class Workshops
Play Productions and Musical Performances
Library Resources
In addition, we will be having one weekly prize draw each Friday (October 6, 13, 20, 27) for a $100.00 gift certificate to Best Buy.
If you would like additional Laura Secord Boutique Cases, please contact the school office.